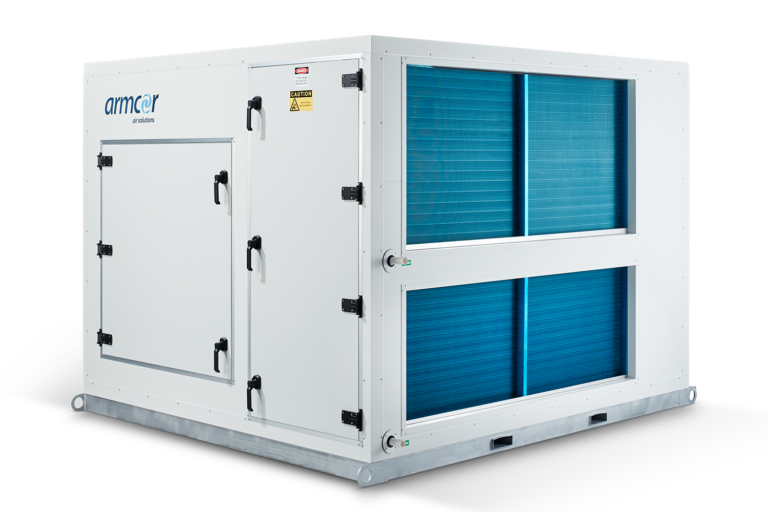 ERV-PAC Packaged Air Conditioning
XES Swim Pool Unit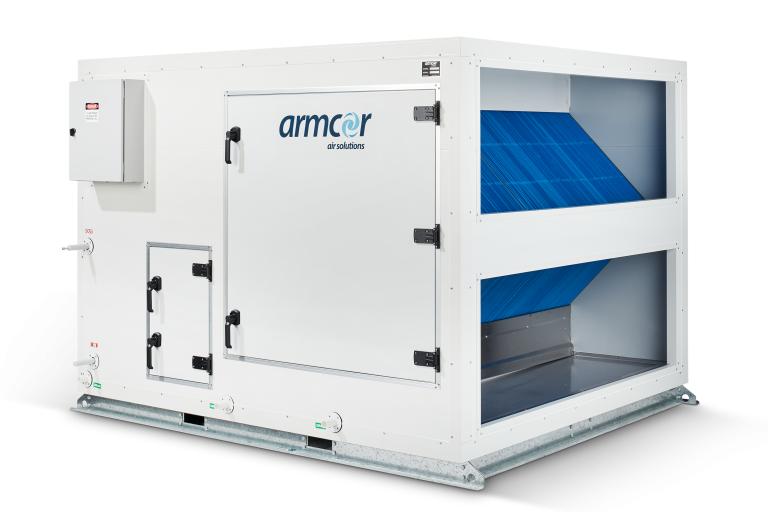 ERV-PAC Packaged Air Conditioning
XES Swim Pool Unit
Unit Details
The XES series provides packaged air conditioning and energy recovery for indoor swimming pool areas. Designed with the specific need to overcome condensation and the corrosive nature of the chlorine laden air, the XES unit includes EC Plug Fans, in-built filters and polypropylene plate heat exchange media. The cabinet and components are lined with a corrosion-resistant coating.
The unit configuration suits external rooftop or plant room applications.
Standard capacities range from 900 l/sec to 8,000 l/ sec and equipment can be specifically designed for larger applications up to 15,000 l/sec.
Options include:
Additional Hot and Chilled Water Coils
Various Control Options