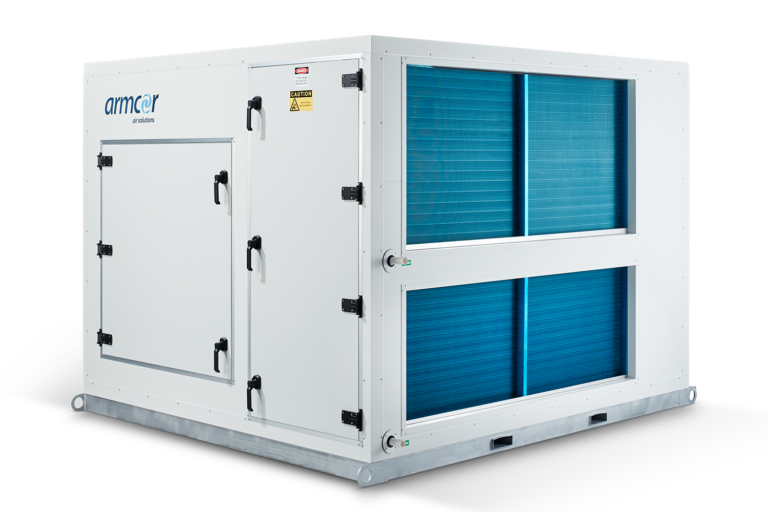 ERV-PAC Packaged Air Conditioning
XES Swim Pool Unit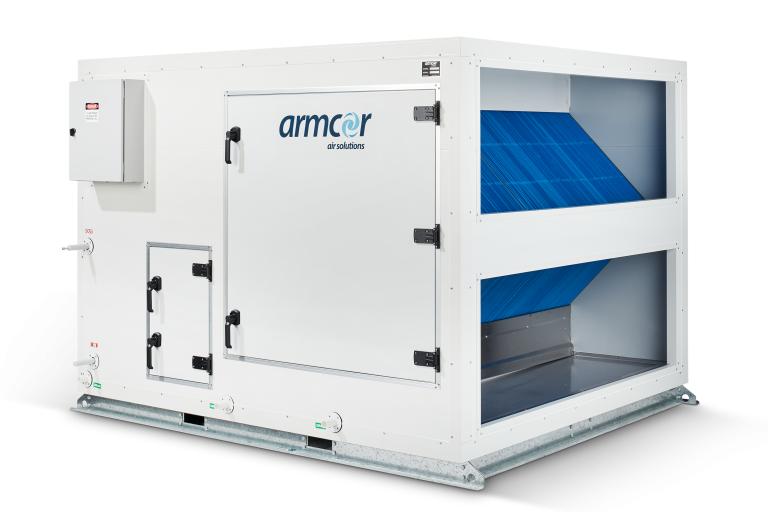 ERV-PAC Packaged Air Conditioning
XES Swim Pool Unit
Unit Details
The XES series provides packaged air conditioning and energy recovery for indoor swimming pool areas. Designed with the specific need to overcome condensation and the corrosive nature of the chlorine laden air, the XES unit includes EC Plug Fans, in-built filters and polypropylene plate heat exchange media. The cabinet and components are lined with a corrosion-resistant coating.
The unit configuration suits external rooftop or plant room applications.
Standard capacities range from 900 l/sec to 8,000 l/ sec and equipment can be specifically designed for larger applications up to 15,000 l/sec.
Options include:
Additional Hot and Chilled Water Coils
Various Control Options
Disclaimer:
The data and information contained in Armcor Air Solution technical specification sheets are representative of expected performance. They are derived from aggregated specifications of the individual components used in the equipment and not from verified laboratory testing. This should only be used for evaluating your specific application and clients have the sole responsibility of satisfying themselves that the goods or services are suitable for any specific use.