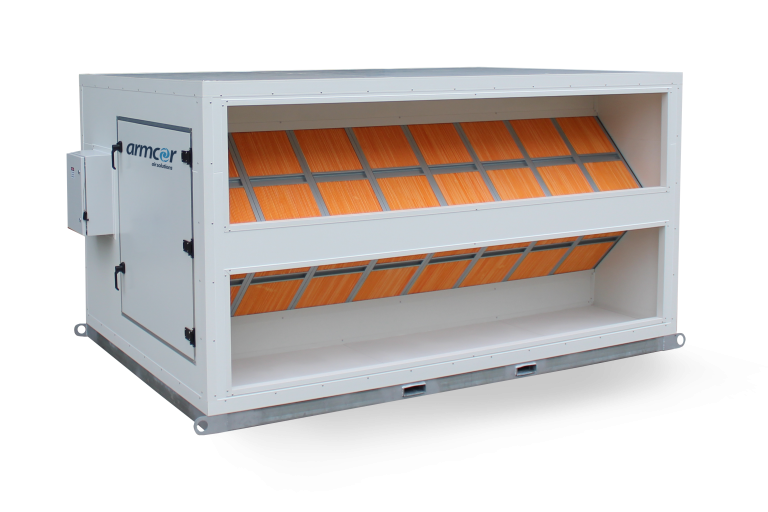 ERV - Energy Recovery
XEM External Mount Unit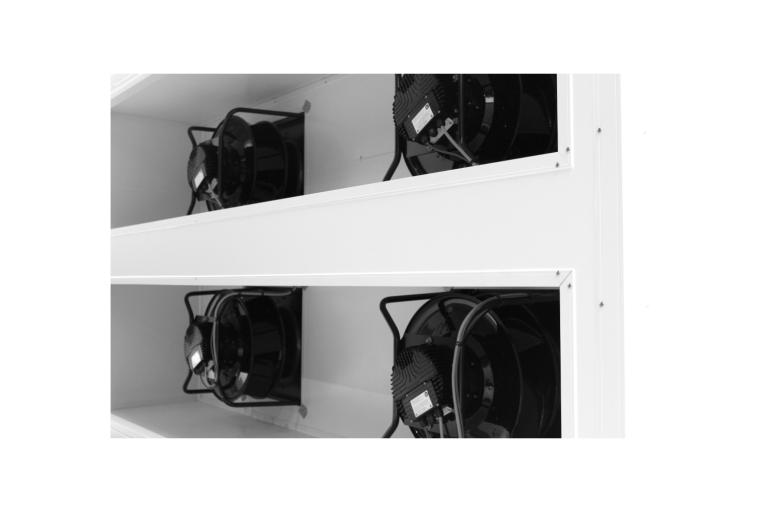 ERV - Energy Recovery
XEM External Mount Unit
Unit Details
The XEM series is our standard heat recovery ERV solution for rooftop,  ground level or plant room applications.  These units utilize the Xchange plate heat exchanger to recover the energy from the exhaust air and transfer it to the incoming fresh air, resulting in significant energy savings. Both enthalpy and sensible heat exchange media are available.  The XEM Series is particularly suited to an optional economy bypass system.
Forward curve centrifugal fans provide intital cost savings and are available in models XEM300C1 to XEM1200C1.
EC Plug fans provide speed control and add energy savings and are available in models XEM500P1 to XEM8000P1.
Larger equipment can be specifically designed for applications up to 18,000 L/sec. Units are readily available to suit applications such as:
Commercial public activity venues, sporting complexes and gymnasiums
Public utility buildings, Police, Ambulance stations
Nursing homes, Child care, Education
Large occupancy buildings and retail showrooms
Professional suites
Options include:
Enthalpy or Sensible Media
Hot and Chilled Water Coils
Economy Cycle
Various control options
Disclaimer:
The data and information contained in Armcor Air Solution technical specification sheets are representative of expected performance. They are derived from aggregated specifications of the individual components used in the equipment and not from verified laboratory testing. This should only be used for evaluating your specific application and clients have the sole responsibility of satisfying themselves that the goods or services are suitable for any specific use
Specifications & Downloads