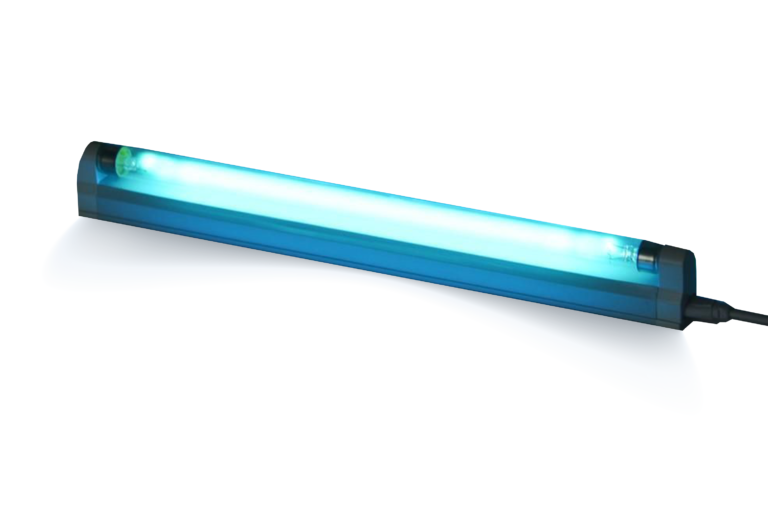 Component
UV-C Germicidal Lights
Details
Armcor Air Solutions introduces a new dimension to its entire unit range.
UV-C Germicidal Lights – For improved indoor air quality, peace of mind, and ultimate protection for the personnel who work, play, and live indoors.
The UV-C Germicidal Lights provide another unique advantage to our Australian Made product range. UV-C Germicidal Lights have long been recognised to kill viruses and bacteria and remove airborne particle transmission.
When placed in the supply air stream of ventilation systems, these lights help in the elimination of harmful particles. This helps increase air quality and improve the energy efficiency of units. UV-C lights are simple, safe, economical, and easy to maintain.
The lights help in keeping the cooling coils and drain pans free from bacteria, viruses, and dirt particles.
UV-C Germicidal Lights installed in the Supply Air Chamber
Aluminium Frame Lamp Holder with Convex Reflector
Safety Fan Door Switch
Warning Labels on Unit
Electrical Wiring for Lights Included
To assist in the design of your next project, Armcor Sales & Engineering Team can help determine the correct sizing, selection, and specifications required.