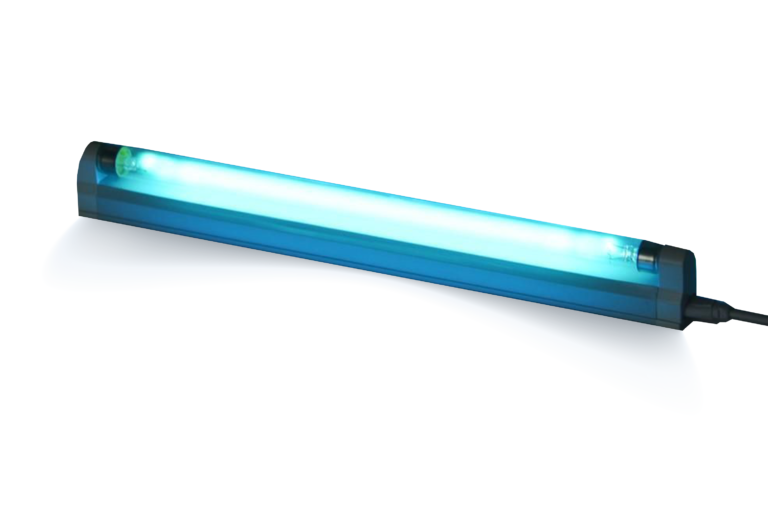 Component
UV-C Germicidal Lights
Details
Armcor Air Solutions has introduced a new dimension to our entire unit range.
UV-C Germicidal Lights can now be added providing another unique advantage to our Australia made product range.
UV-C germicidal lights have long been recognised to kill virus and bacteria and remove airborne particle transmission.
They are placed in the supply air stream of ventilation systems to remove harmful particles increasing air quality and improving the energy efficiency of units.
UV-C lights are simple, safe, economical and easy to maintain and will keep the cooling coils and drain pans free from bacteria, virus and dirt particles.
To assist the design of your next project, the Armcor Sales & Engineering Team can determine the correct sizing, selection and specifications required, resulting in improved indoor air quality, peace of mind and ultimate protection for the personnel who work, play and live indoors.
Applications Include;
• Hospitals, Surgeries
• Aged Care
• Schools
• Waiting Areas
• General Offices