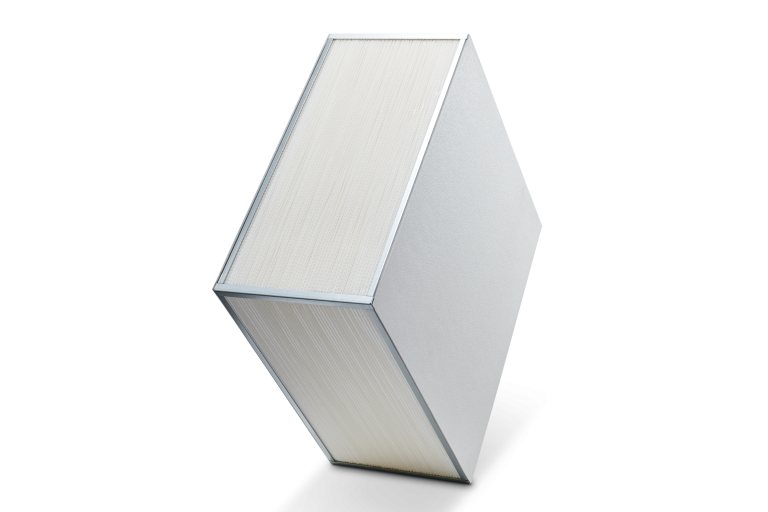 Component
Heat Recovery Media
Component
Heat Recovery Media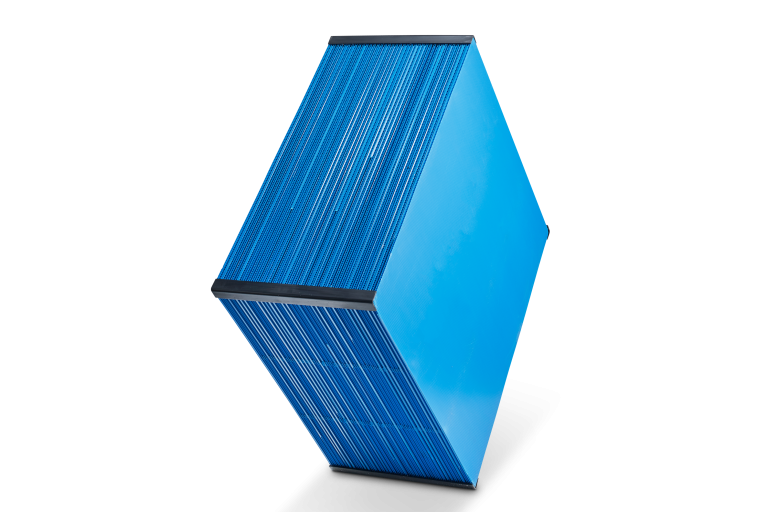 Component
Heat Recovery Media
Details
Armcor has a variety of media for every situation allowing the customer to get the right product for the right application.
Component Variants
Enthalpy Media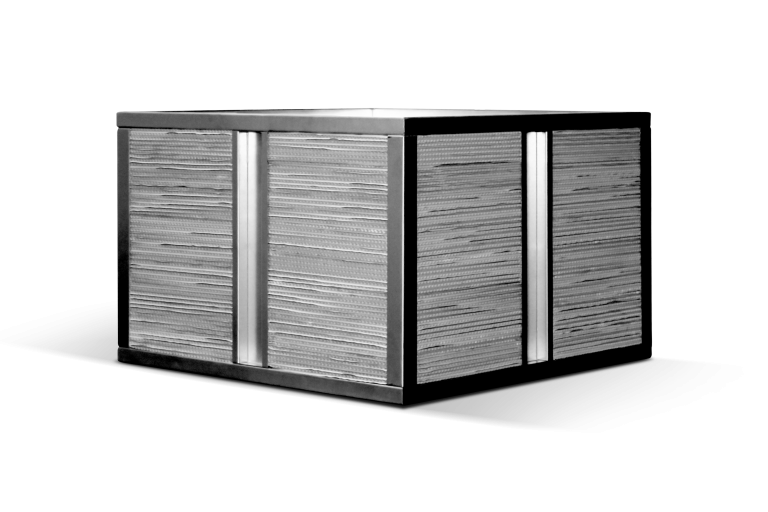 Transfers both latent and sensible heat for the optimum energy recovery performance.
Sensible Media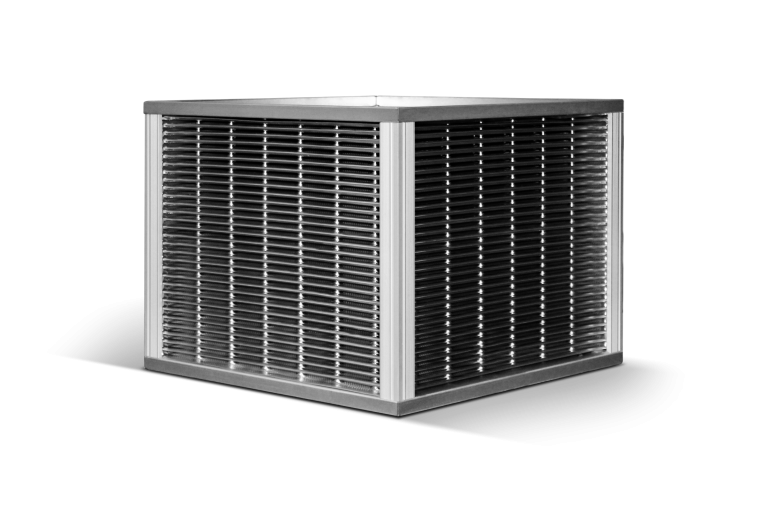 Commonly used for toilet exhaust air extraction or when air stream must be totally isolated.
Polypropylene Media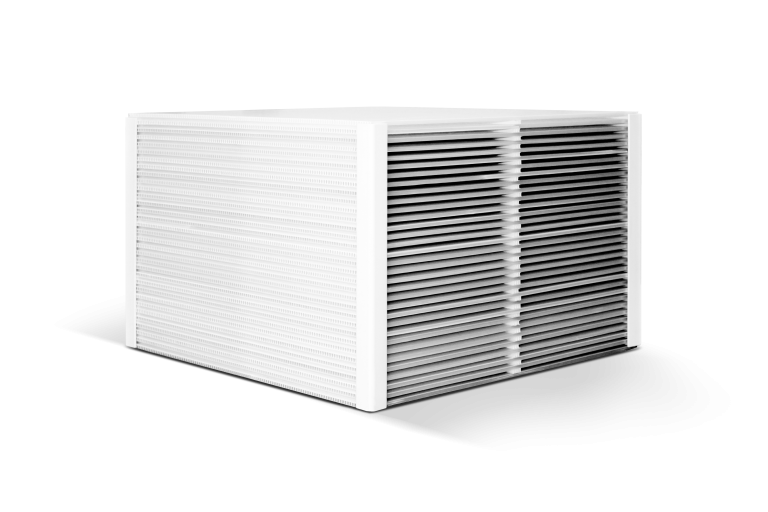 For use in corrosive atmosphere and swimming pool applications.