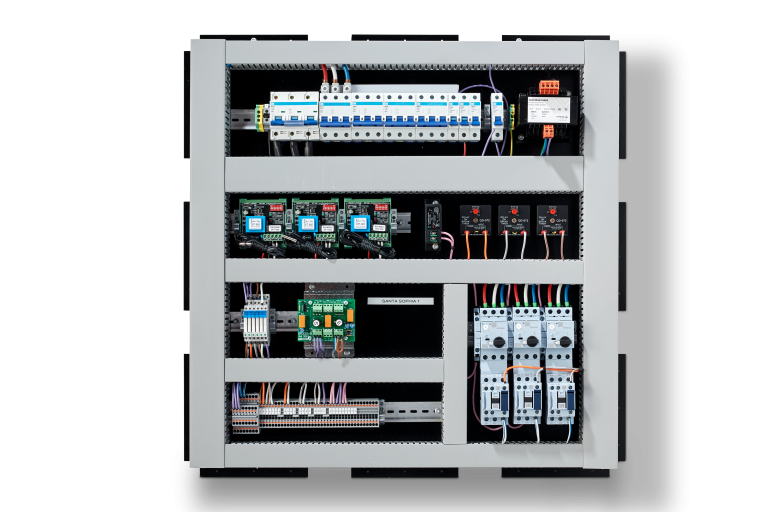 Component
Control Systems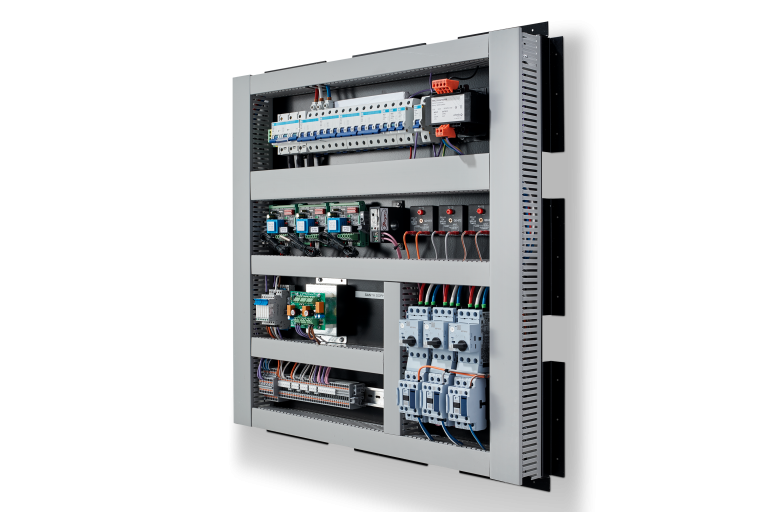 Component
Control Systems
Details
Armcor provides three options of control systems that can be integrated into our units as factory built.
Low Level Terminals
Low level terminal strips are supplied standard if the unit is ordered without any control system. The low level connections are can be easily integrated into any third party control system. The terminals include: – 24v Active, 24v Common, 24v Fan Stop/Start, 24v Compressor Stop/Start, 24v Reversing Valve Stop/Start, 0-10v dc for Fabs, Compressor Fault VFC, Fan Fault 24v Output.
Optional connections are available if purchased separately.
0-10v dc compressor capacity controls, economy cycle dampers, return air by-pass dampers, fan status.
Inbuilt Low Level Controls
Inbuilt controllers can be installed into any unit with up to 3 compressors, including: –
365 Day Time Clock
Compressor capacity control stage one
Economy cycle operation
Fix speed fan control (pots provided for commissioning)
Remote sensors, outdoor sensors where required
Wall mounted on/off remote controller where required
Commissioning before despatch
High Level Interface
Armcor can provide high level interface control system with BACnet interface as follows: –
Inbuilt controller with screen and manual adjustments
Room sensors, duct sensors provided as required
Readback to main BMS for fan status and faults
Ethernet Router
Onsite Programming and Commissioning can be provided as an optional extra